The UP 100:
Meet Nehara, Environmental Advocate
Nehara Pandey has been featured in The UP 100 – a compelling showcase of 100 remarkable students and graduates achieving education and employment success across Australasia and beyond.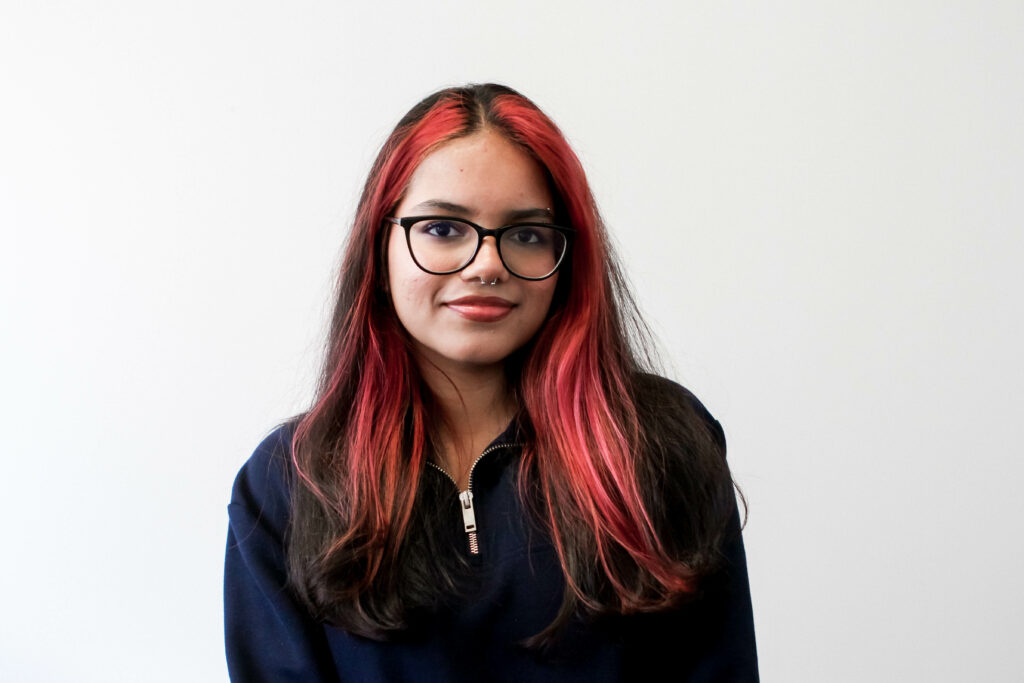 Nehara travelled from India to New Zealand to pursue a tertiary education. With the help of UP International College, Nehara was able to venture into degree level study at Victoria University of Wellington.
With relentless determination, Nehara works towards her Bachelor of Marine Biology and Environmental Studies. Nehara's neurodiversity condition certainly hasn't affected her drive and academic achievement.
At 19-years-old, she is a published writer and blogger, and was recently honoured with the Academic Excellence Award as part of the 2021 Wellington International Student Excellence Awards.
To top it off, she is the youngest climate correspondent for the Youth Ki Awaaz (Voice of the Youth), and recipient of the 2019 Sanctuary Nature Foundation's Young Naturalist Award. One thing is for sure, Nehara has a bright future ahead. 
To read The UP 100, visit the UP Education website.