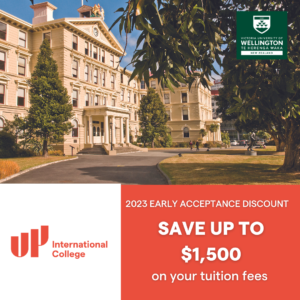 news
If you are holding an offer to study with us in 2023 and you accept your offer before Monday 31 October 2022, we will offer you the tuition fee at the same cost as 2022, which can save you up to $1,500.
Read More »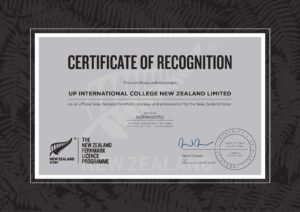 news
UP International College, NZMA and Yoobee College of Creative Innovation – all part of the UP Education Group – have been granted the FernMark Licence – showcasing the trust and credibility of the academic offering UP Education provides to its learners.
Read More »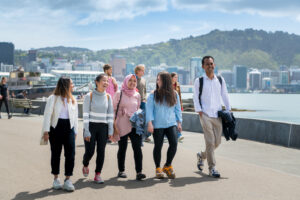 news
On 11 May, the New Zealand Government announced an earlier date for reopening the border and reconnecting New Zealand with the world. New Zealand's border will now be fully reopened from 11.59pm on 31 July 2022– three months earlier than originally planned. This means that international students are eligible to apply for visas to study in New Zealand from 31 July 2022.
Read More »